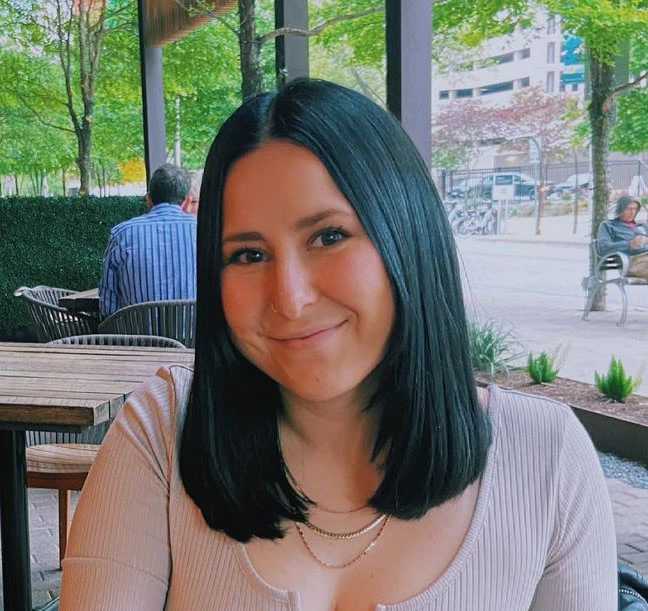 Thank you for stopping by to check out my portfolio.
My name is Haley Allen. I graduated from Illinois State University May 2021 with a bachelor of arts degree, majoring in graphic design and double minoring in communication studies and Spanish. I am hoping to start a career in branding at a small to medium sized design studio. I am passionate about working on a team and collaborating with others. 
Columbia Illinois is my hometown, it is a small town about 30 minutes outside of St. Louis. I am currently located in Lincoln Park, Chicago, IL and plan to stay in Chicago. 
​​​​​​​
In my free time I enjoy exploring new restaurants, breweries, coffee shops and buying plants with friends.
​​​​​​​